EDIT MAIN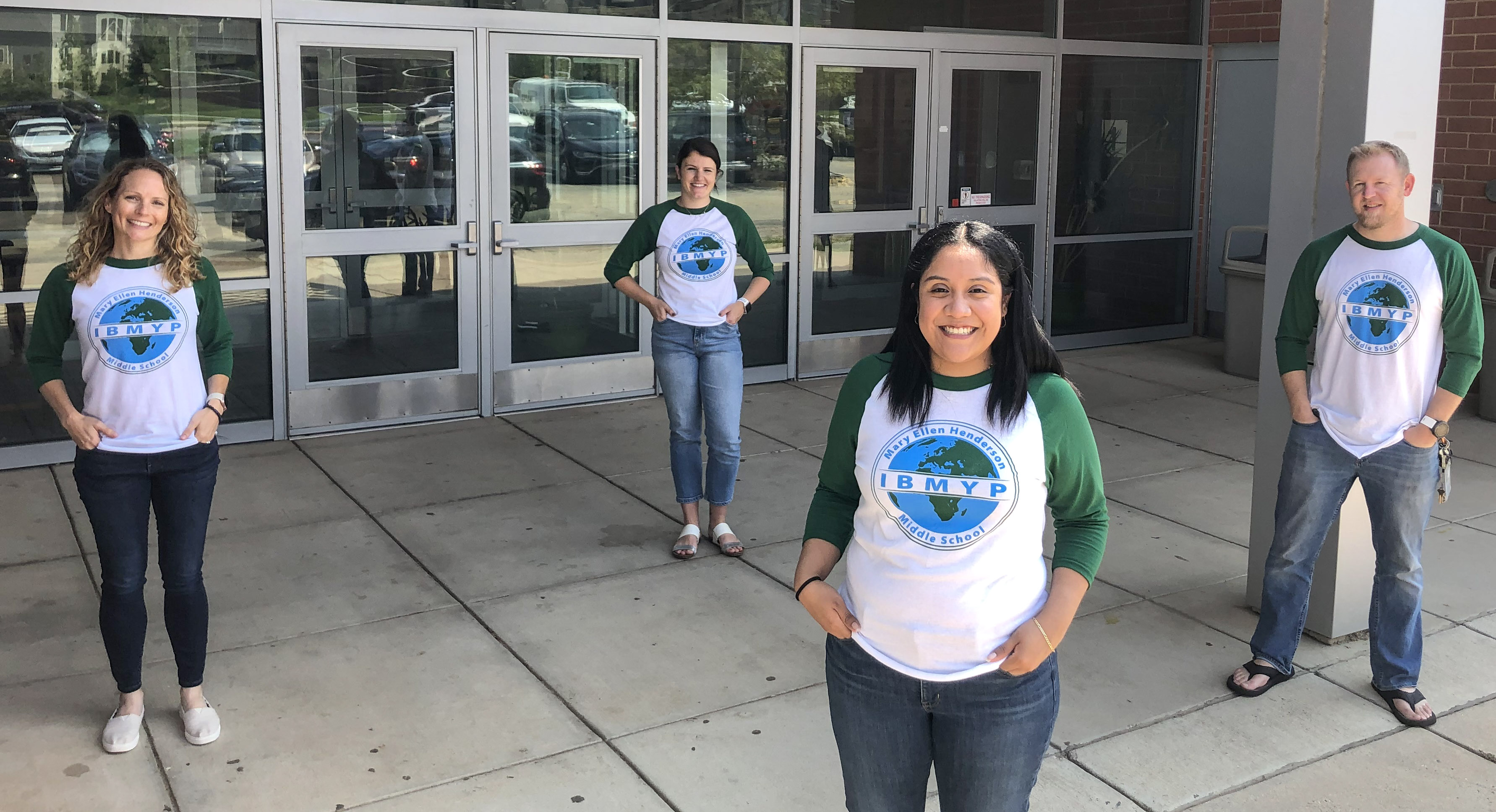 Meet the Counseling team!
---
Tara Filmyer: School Counselor A-He (6th, 7th & 8th grade)
Ms. Filmyer is starting her 5th year at Mary Ellen Henderson Middle School. She has been a middle school counselor in Northern Virginia for 13 years. Ms. Filmyer loves learning from middle school students (they keep her up to date on the latest trends!), celebrating their successes and supporting them with their challenges. Ms. Filmyer loves to be outside and enjoys spending her time traveling, practicing yoga and playing with her son.
---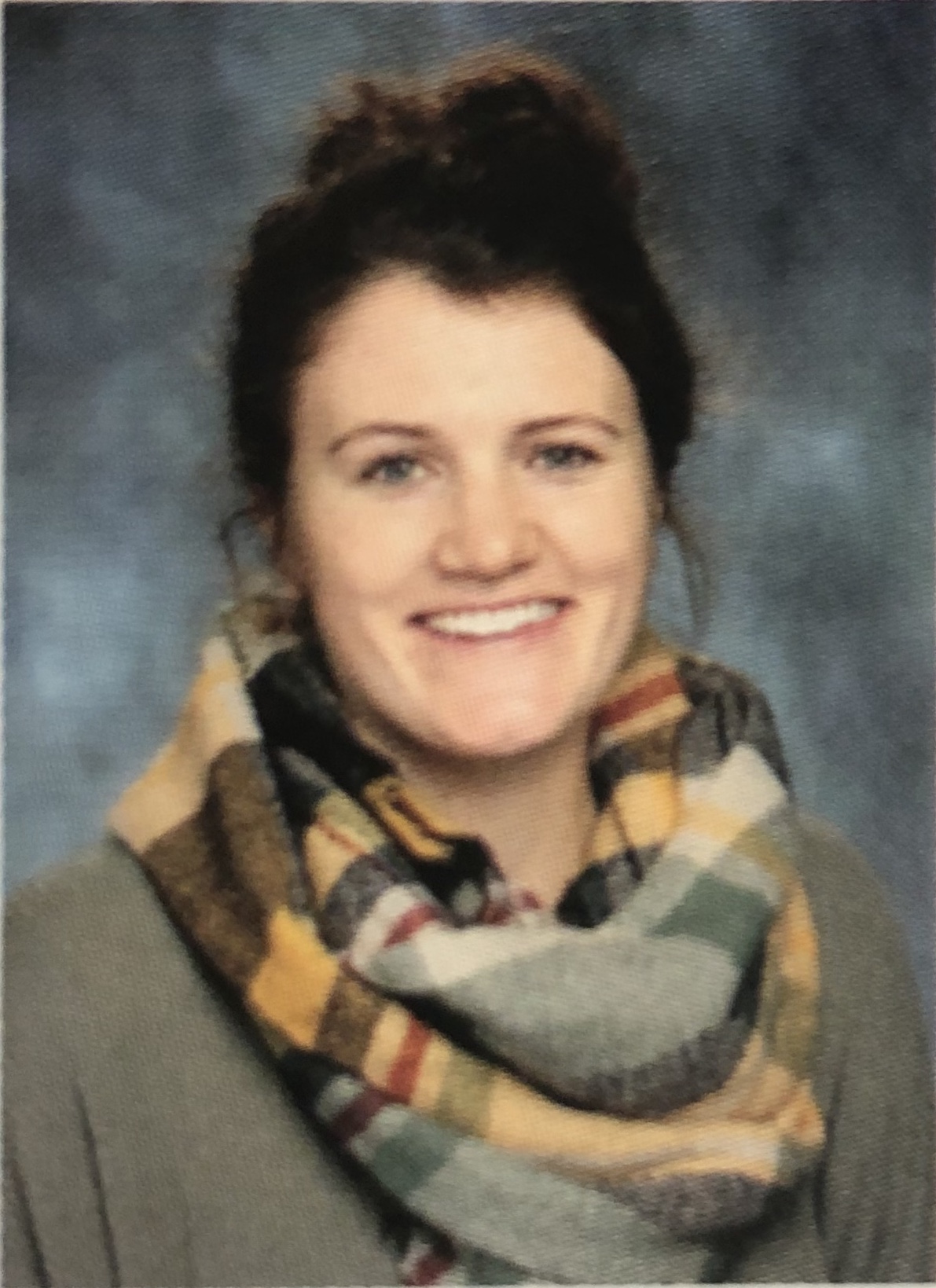 Heidi Gillmore: School Counselor Hi-R (6th, 7th & 8th grade)
Ms. Gillmore is starting her 3rd year here at Henderson. Before coming to Henderson she worked as a high school counselor in Southern Minnesota. She grew up in rural Iowa for 21 years then moved north to Minnesota to finish her schooling. Her family is military so they will be traveling a lot. Currently, she enjoys spending her time outdoors hiking or walking with her husband, 2 month old son, and two 70lb dogs. Little bit about her is she never had visited the east coast till her husband and she packed up and moved to Maryland over 3 years ago.
---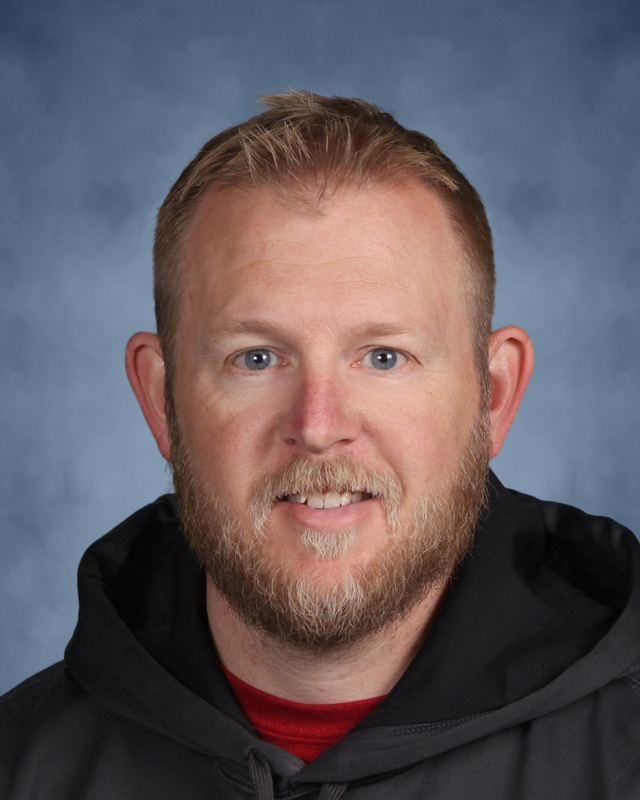 MATT SOWERS: Director of Counseling, S-Z (6th, 7th & 8th grade)
Mr. Sowers is starting his 21st year at Mary Ellen Henderson Middle School. He was a former 6th grade math and science teacher at George Mason Middle School for 5 years before Mary Ellen Henderson Middle School was built in 2005. He has also been a school counselor at MEHMS for the past 15 years. He was also a former GMHS Boys Varsity Tennis coach for 9 years that celebrated many great championship teams with our former middle school students. Mr. Sowers loves to go on long backpacking trips hiking the Appalachian trail, camping with his wife, and three children (Ruby, Cedar, and River), and paying to run (yup he likes to run marathons, ragnar races, and endurance sports).
---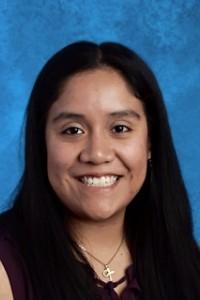 Ms. Avila is starting her 6th year as the Registrar at Mary Ellen Henderson. She studied History in college and in her free time loves to watch or play soccer. You can catch her at a DC United home game cheering on the team. She was born and raised in Falls Church so if you need any recommendations for great places to explore she is happy to help.
---
MEH Vision Statement:
The Mary Ellen Henderson Middle School Counseling Department believes our students will become compassionate and balanced critical thinkers who can employ effective problem-solving and collaborative skills necessary for academic and post secondary success. Our students will be open-minded and goal-directed individuals ready to meet the demands necessary to be productive global citizens.
MEH Mission Statement:
The mission of the Mary Ellen Henderson Middle School counseling department provides a comprehensive program that empowers all students to have the innovative skills necessary to be empathetic and reflective lifelong learners. The school counseling program will create an engaging climate where students can achieve their personal level of academic, career and social/emotional success.
Students can message their school counselor at any time through email or Schoology to schedule a conference to meet. Virtual meetings can be set up with students anytime throughout the school day, but we encourage students to meet with our team during the following times: FleX (Academic Advisory) and Learning Support / Student Activities time. Our counseling office hours will be from 8:00-3:00 pm. We can be reached by phone at 703-720-5706 during the office hours listed above. You can send us a fax anytime at 703-942-5232.
The counseling program at Mary Ellen Henderson Middle School provides direct and indirect services to students, in accordance with the regulations of the Virginia Board of Education and Falls Church City School Board policy.